Bringin' back photos
to the albums
For events
Collective films
A collective film allows many users to join in on the fun and create a shared album with all participants. Perfect for your larger events such as weddings, birthday parties or annual celebrations with the firm.
Contact us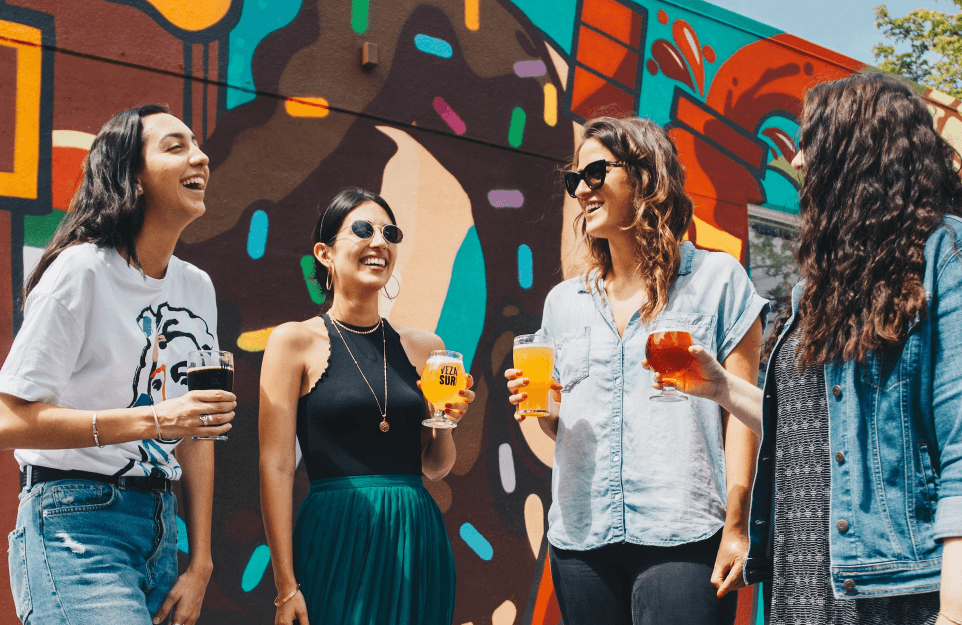 For individuals
How does it work?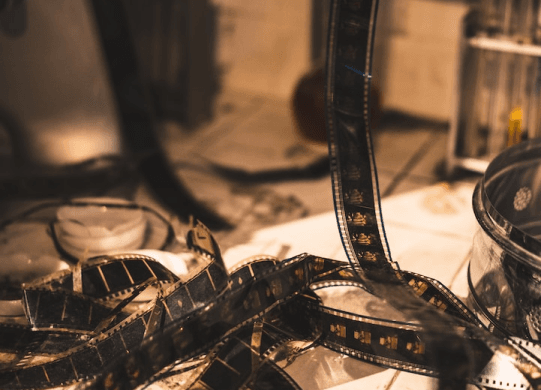 Purchase a film
An empty film roll within the app contains 24 photographs for you to fill in with great memories.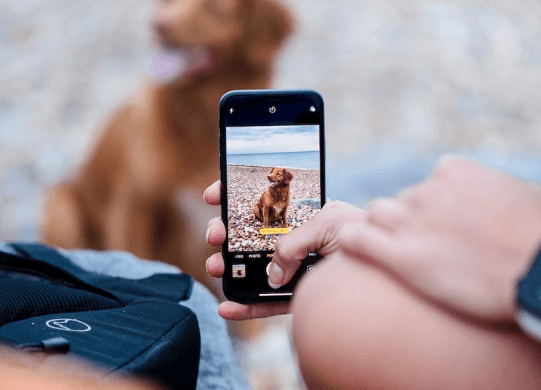 Take photos with our app
Use the camera function in the Lightsnap app to capture the moments on your films. Remember that you only get one shot at each photo.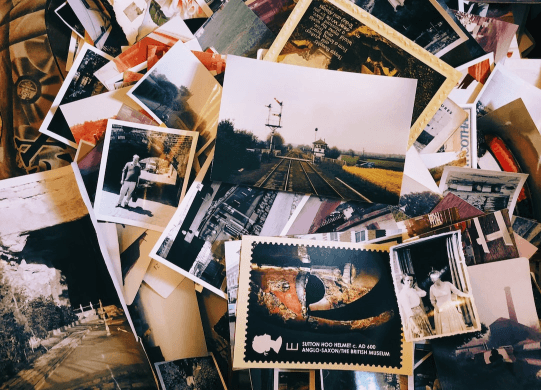 Get them delivered
See your captured memories for the first time when they arrive at your doorstep. Giving you the authentic disposable grooves.
Frequently asked questions
Do you ship worldwide?
The simple answer is yes, we ship world wide and we ship out of Iceland as fast as your film has been developed. However international deliveries tend to take a few more days to arrive.
My film has not received yet, what to do?
If your film has not received yet you can use our Delivery tracker to see its status, you will be able to see when we posted it. If your film takes more than two weeks to arrive please contact us and we will investigate further. Usually deliveries take about a week to arrive but it may take longer depending on which country it is being sent too.
How much does a film cost and whats included?
You can see the film price within the app when you open up our store, the film price is different depending on what country you're purchasing from (since delivery and development cost is different in each country). What you get for purchasing an individual film is 24 pictures to take, all the pictures will be developed and shipped to your address. Delivery fees are included but some countries have toll prices on digital/physical products so you may be charged additionally from your post office.
How can I contact Lightsnap
You can contact us by using our live chat feature here on the website, in the bottom right corner you should see a Messenger icon where you can contact us if you have any questions, problems with the app or feedback.
Can I purchase a film as a gift?
Yes! You can purchase a gift card for someone else to use, you can do this in our little shop within the app. When you open the shop you can select "Gift a film" and it should guide you throught the checkout process. You will then receive an SMS to your phone number containing the gift card code and website to forward if you want to give it to someone.
How can I redeem a gift?
Redeeming a gift can be done within our app, when you have opened the app you can click the menu icon to the top left of the Camera screen (Home screen). When you have clicked that one you will see a few action items at the top, you can scroll the top items horizontally until you find "Redeem gift", press it and enter the gift card code you have received.